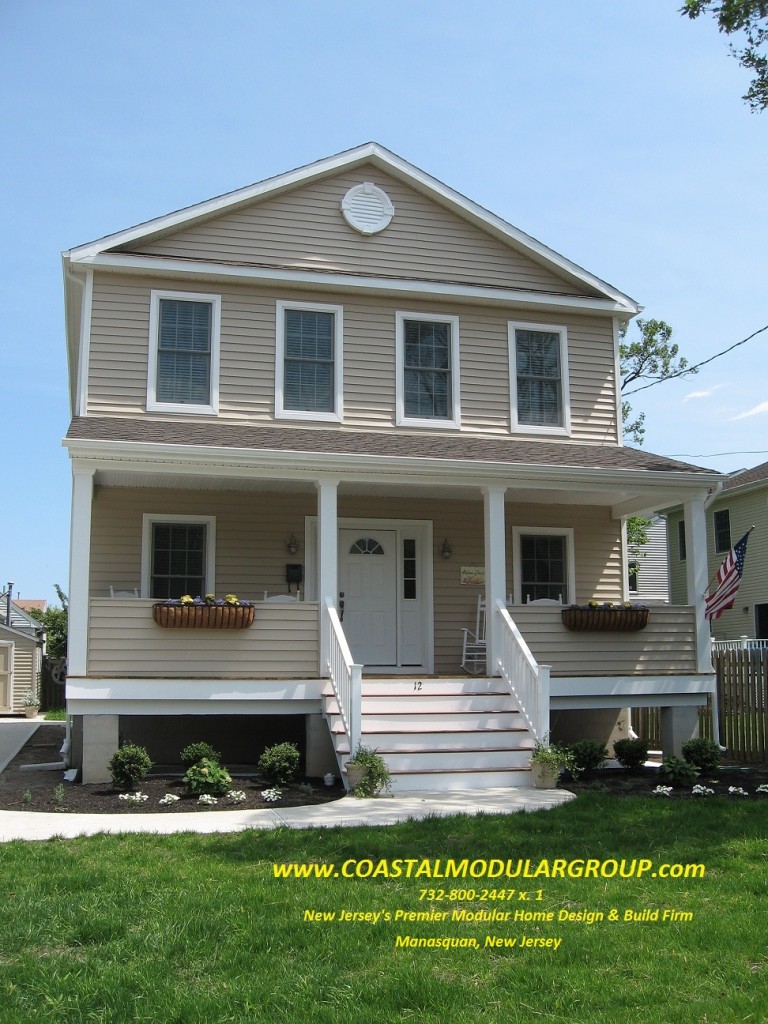 Since Hurricane Sandy, many people who have to rebuild their homes are seeking information about new flooding codes. If you choose to rebuild with Coastal Modular Group, we will explain your new coding regulations and help you build your dream house while adhering to them.
Base Flood Evaluations for Modular Homes in New Jersey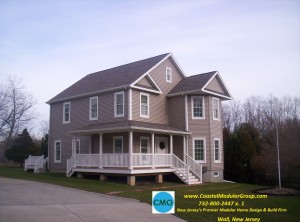 A term you should be familiar with when building your NJ modular home is Base Flood Evaluations (BFE).  There are three critical elements that will effect your BFE: evaluation of habitable spaces and utilities, type of foundation, and flood resistant materials used in regard to vulnerable areas.
When your home is corresponding the local BFE, it will be set to a level with a 1-in-100 chance that a flood event equal to or exceeding that level will occur in any given year.
Some communities instill Design Flood Evaluations. These codes vary based on area, and they address the additional height above the BFE required for the lowest habitable floor or utilities.
With a 1-in-100 chance of your flood evaluation being met, there is a 40% chance that it will be met or exceeded at least once in a 50-year period. DFEs could be assigned to change your odds to a 1-in-500 chance of flooding, which means there is only a 10% chance of flooding in a 50-year period.
These are just some of the common terms you will hear when building your NJ modular home. The representatives at Coastal Modular Group will gladly help you understand exactly how high your home will be elevated and why. We will be with you the entire way while meeting all legal requirements of your home.
For more information on your flood height requirements feel free to call Coastal Modular Group at (732) 800-2447. Please visit http://coastalmodulargroup.com/floor_plans.php to see some of the floor plans for our modular homes in New Jersey.
Update: Use the Base Flood Evaluation Map to find out how high to build your modular home.