One of the biggest problems our customers are running into is knowing their Base Flood Elevation (BFE). Not knowing this information can drastically change what our customers think their New Jersey modular homes will look like. What you thought might be a slight bump up can end up meaning your house is lifted 5+ feet in the air. Luckily, there is a tool to help.
We have covered this tool before in the article "Flooding Code Requirements for Modular Homes in New Jersey," but we think it is worth revisiting. Why? Well, because the preliminary Flood Insurance Rate Map (FIRM) was recently updated with information for all Ocean County, NJ modular home shoppers. All you have to do is enter your information on http://www.region2coastal.com/sandy/table using the table pictured below.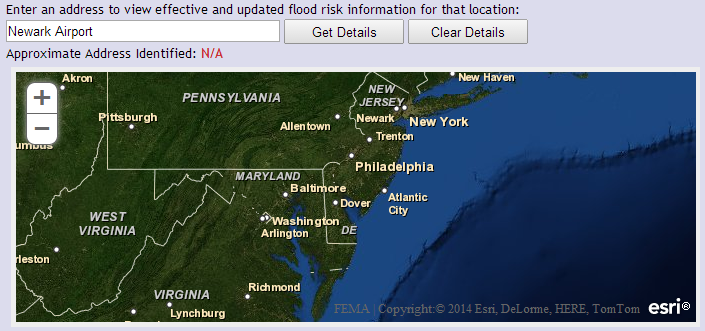 By having this type of information before you starting conjuring up your dream home, you can avoid any let down due to restrictions. If you need more help figuring out your BFE, please call Coastal Modular Group at (732) 800-2447.