A few more Hurricane Sandy victims will soon receive grant money from New Jersey thanks to the U.S. Department of Housing and Urban Development (HUD).  $110 million of the $1.83 billion in Community Development Block Grants will be moved to into the Reconstruction, Rehabilitation, Elevation and Mitigation (RREM) grant program. This means some homeowners with receive up to $150,000 for storm repairs. This means about 1,000 more homeowners will receive funding through this grant.
For the few fortunate homeowners who receive money through the RREM Pathway B grant, there are a few guidelines. First, by choosing Pathway B, you are responsible for hiring your own contractor. You will have to certify that you have engaged a contractor, and the New Jersey Department of Community Affairs (DCA) will have to verify that contractor. You will then receive a check for 50% of your RREM grant.
Why You Should Choose Coastal Modular Group as Your Pathway B Home Builder
As a Pathway B contractor, Coastal Modular Group is an approved Pathway B Builder. We will help you through the process of receiving your grant money. After two and a half years of being out of your home, our modular home company will be able to construct your home quickly in a controlled indoor facility, so that we can set it on your property and get you moved back into your new home. This one of the many benefits to modular construction especially since the grant money is being allocated during these frigid winter months.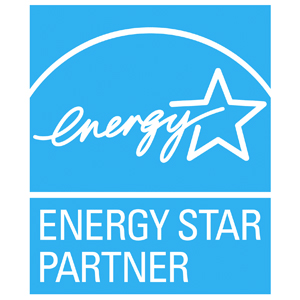 We promise to treat you as our friend and neighbor because you are. In many cases your home will have to meet Green Retrofit and Energy Star standards, which Coastal Modular Group is certified in both. In fact, we are an Approved Energy Star Partner. You can read more about our green/energy efficient modular home here.
Additionally, our superior products like Eco Red Shield™ by Eco Building Products are perfect to make your home stronger and more environmentally friendly. Eco Red Shield™ provides protection against mold, termites, wood-rot decay, and fire.
Pathway B homeowners still need to protect themselves from contractors who are not knowledgeable or do not have your best interest in mind. We would love to help you rebuild your home the way you want it while using our modular home expertise so you can return to your normal life quickly.
For more information, please call Coastal Modular Group at (732) 800 – 2447.