We know you have been missing us, which is why we are very happy to be back on the blogging bandwagon. If you have been keeping up with the Coastal Modular Group Facebook, you would be up to date on all of our awesome projects. But, if you are like us and tend to get swamped over the holidays (hence lack of blogs), then lets get you up to speed.
What Our NJ Modular Home Company Has Been Up To
First, we have been busy breaking down houses like this one on Morris Avenue in Manasquan.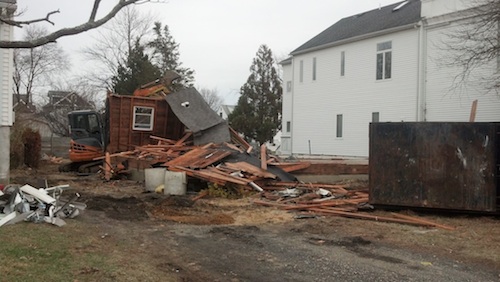 It may seem easy, like our NJ modular home company can just take one house down and instantly put another one up. Unfortunately, it is not that quick and simple. We must clear the plot like we did at Jeffrey Drive in Beach Haven West.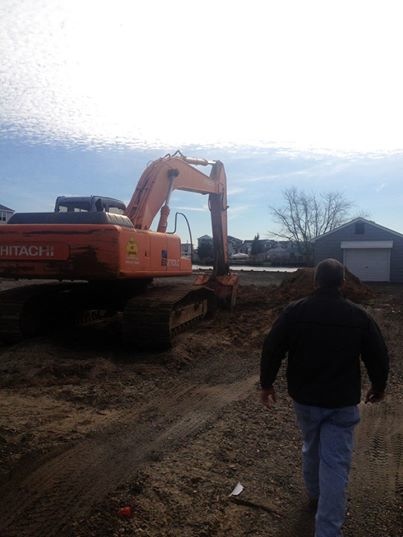 You can't just throw a house on a slab of dirt. After Sandy, we make sure you are at the right height for your town with plenty of pilings.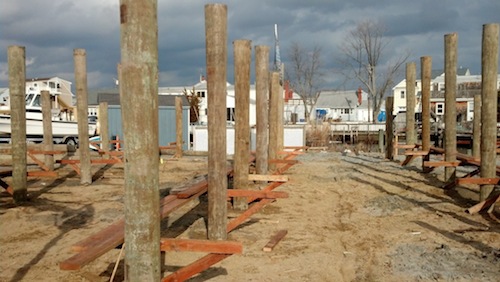 All while this is going on where your home will be, our NJ modular home company is busy building your new modular home in our factory.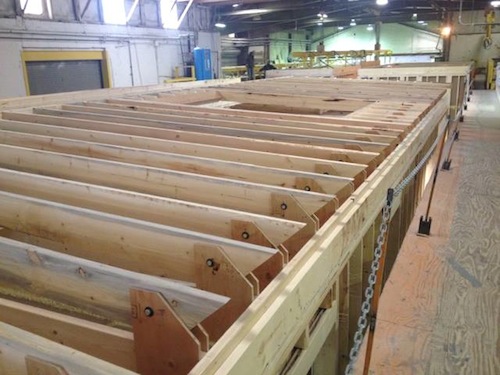 With our modular homes being put up all over New Jersey, you can only imagine how much fun we have been having.
Do you want to learn more about the modular home building process? Please call us at (732) 800-2447.