We often get the same questions about our modular homes in NJ. Are they as solid as stick built homes? Are they cheaper? Do they all look the same because they are prefabricated? To which we reply, they are just as sturdy if not sturdier, they are in fact less expensive, and you can customize your modular home anyway you would like with Coastal Modular Group.
What Else Do Home Buyers Want to Know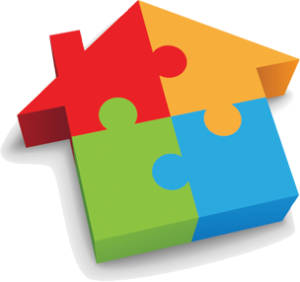 Of course, these all pertain to modular homes, which we are obviously well versed in. However, we do notice our first time home buyers often wonder about different elements of buying a home. We often hear buyers speak of the area they chose to move to because of the quality school system or the location to public transportation.
With these thoughts in mind, we would love to know what other questions we would be able to help you with. Please feel free to comment, contact us on any social network, or use the contact form to let us know how we can better serve you. We will gladly use our resources to better serve your whether you are considering buying a modular home in New Jersey or just seeking information.