Tell anyone that you're planning to build your own home, and they'll probably say two things: 'I would love to do that' and 'that's far too stressful for me to consider'. However, there are ways to make the experience of building a home enjoyable if you opt for modular homes and modular home components in your custom build.
By using custom home builders that fabricate the designs off site, you'll appreciate building your own home much more by saving time, money and stress.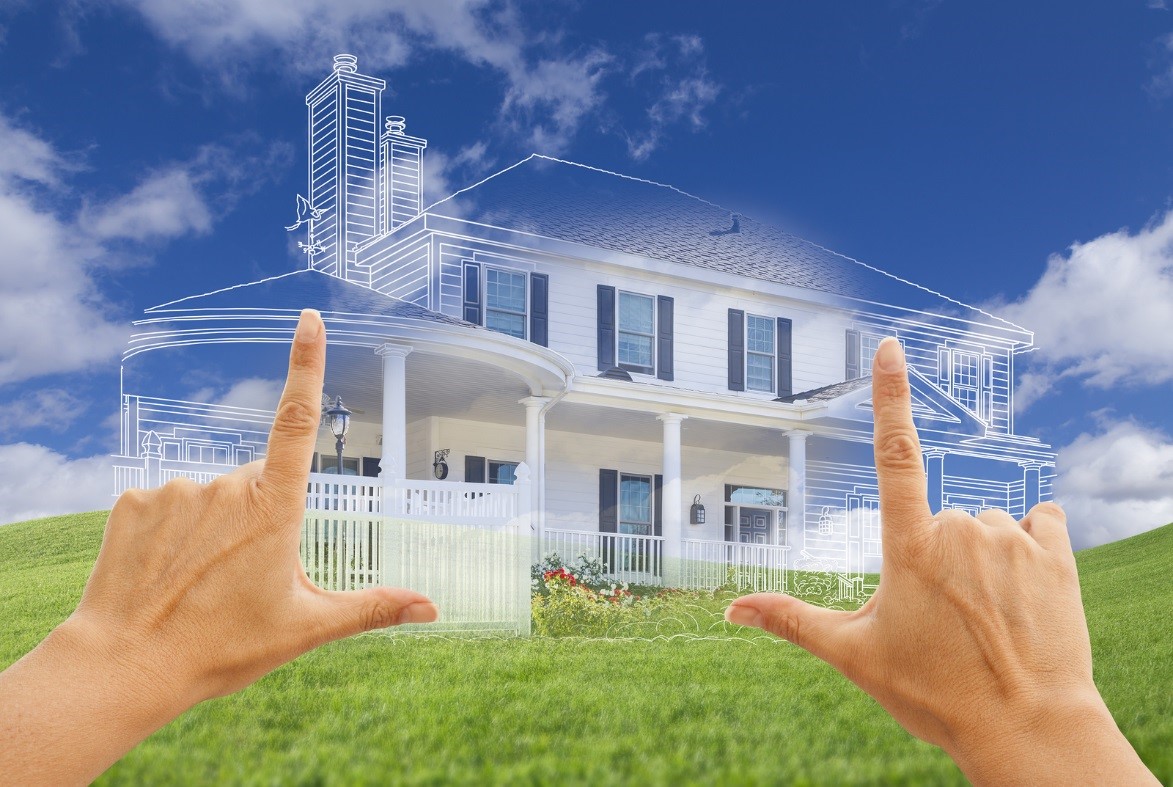 A Short Time Scale
You'll hear stories of builds that are delayed by weeks, months or even longer due to poor weather conditions, or a lack of materials. This can be a source of worry for owners, especially when they're relying on their home completion to have somewhere permanent to live in.
Modular homes and modular components are built inside a factory and then put together on site, so there won't be any long delays to the project. Each property is different, but many can be designed, built and set up on site in a few short weeks or months. It's common to integrate modular home components into any custom build.
A Controlled Budget
If you've ever watched a home design program, you'll have watched in horror as the homeowner's budget starts to skyrocket due to delays, material changes and unforeseen costs. This can be an endless source of worry for someone who wants to build their own home. To ease this stress, remember that prefabricated sections cause money and material supply problems much less often.
When you sit down with your builder and create a design for your home, the costs will be worked out for all the required materials, giving you an idea on how much your building is going to cost from the start. Plus, you won't have costly delays due to weather conditions on the modular portions of the build, or need to change materials so you can relax a little and trust that you won't be surprised with a large bill halfway through your build.
Complete Design Control
Modular homes and use of modular components offer complete design control to homeowners. It's possible to sit down with your custom home builders and create your ideal property from the start. You'll know you're going to achieve the look you want without having to worry about setbacks and changes later down the line.
If you want to build your own home in a straightforward and enjoyable way, a modular home or using modular components in your custom build may be the right choice for you. If you're ready to take the first step, contact Coastal Modular Group to find out more.
Sources:
10 Basic Facts You Should Know About Modular Homes, FresHome.com
What Makes Modular Homes Different? , TheBalance.com