There's a misconception that modular homes all look the same. The truth is that there is no limit when it comes to the design of this type of home. All you have to do is customize the model in a way that will exude the personality and character you want for your home.
The exterior is one of the most direct expressions for extolling the overall theme of your house. There are various design tips and tricks that can help you make your modular home one of a kind, enhancing its curb appeal.
Add a Front Porch
You may be surprised how a front porch can boost the appeal of modular homes in NJ. It can give your house an inviting vibe, making it attractive to guests and passersby. It may also make your house feel more comfortable to live in. Moreover, a front porch adds a living space where you can simply sit and relax while reading a good book or cooling off. This is ideal for a colonial motif, since this look would be incomplete without a porch.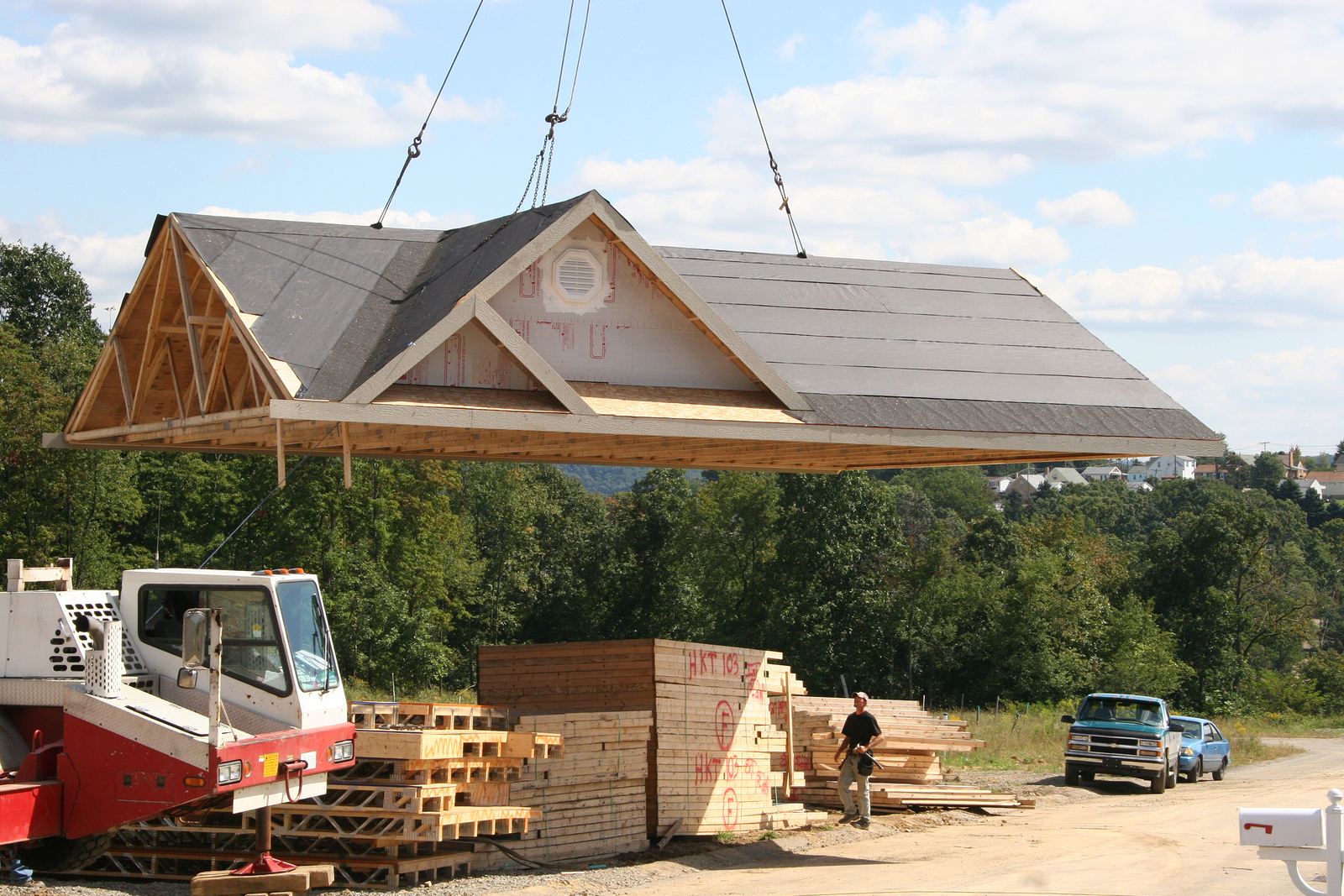 Work on the Roof
The roof plays a big role in enhancing a home's exterior appeal, so take advantage of it. You can use decorative roofing consisting of tiles, ceramic, or slate. Dormers also enhance your roof's appearance. It is an affordable way to add character and personality to your home in a functional and esthetic way. They also allow more natural light into your home.
Make the Front Door Unique
You can make your modular home stand out in a neighborhood via its front door. A decorative front door that says something about your lifestyle provides somewhat of a fashion statement for your domicile. However, keep the door's function in mind before getting too carried away. For instance, too much glass may be dangerous if applied to a thin door. You must blend design and function accordingly when revising the front door.
These are only some of the design ideas you can play around with when dressing up a modular home. This may be confusing, especially if you're not experienced in this kind of construction. The key here is to work with experienced custom home builders in NJ who can guide you from start to finish.
Source:
7 Tips For A Beautiful Modular Home Exterior, modularhomeowners.com
10 Basic Facts You Should Know About Modular Homes, freshome.com