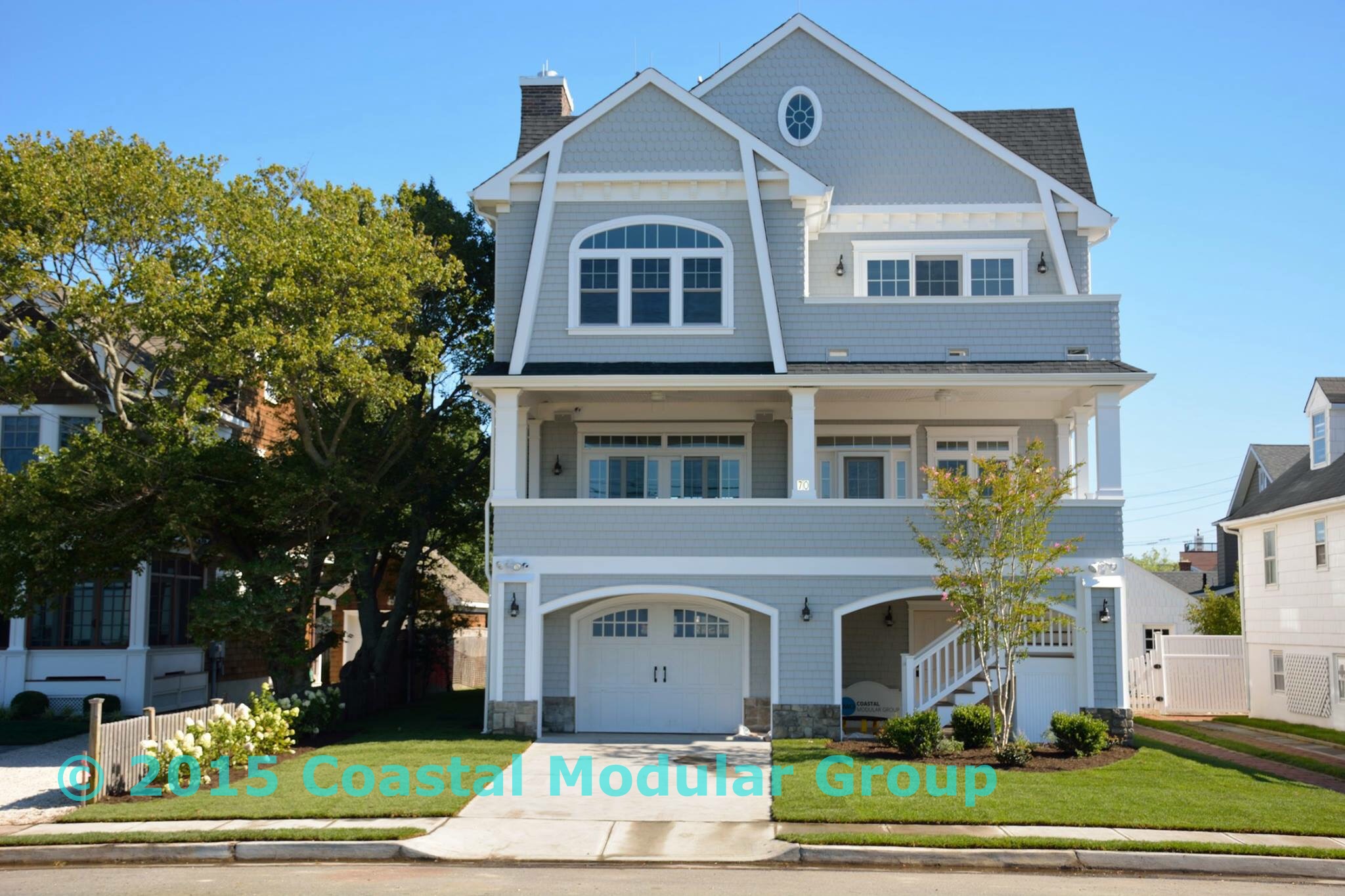 Consider this fun fact… the iPhone has only been in existence for 8 years!  Do you even remember what your life was like or the variety of devices you had to haul around before you had a smart phone?  For many of us our smart phone is our very own personal assistant… tracking our appointments, sending texts when our hands are busy, populating the grocery list when we are close to the store, alerting us to pay our bills, and so much more.  Home automation is just one more task you can conquer using a smart phone, computer or tablet.  Coastal Modular Group is fluent in current home technologies and we want to help you incorporate as much technology into your house as you are comfortable with when designing your custom modular home.
Incorportating Technology in Your Custom Modular Home Design
In many cases an automated home is a more energy efficient home, which will put money back in your pocket each month.  With minimal investment you can start saving energy and money with as little as a smart light bulb which would allow you to turn your lights on and off from your phone or other device.  With the smart light feature you avoid walking into a dark house by turning on the lights before you get home in the evening.  It would also allow you to have control of the lights in the home while you are traveling on vacation for additional home security.
For those of you that have never used a smart thermostat before would you be shocked to know that it could save you $240 per year over a traditional thermostat?  While your personal savings could vary the potential for savings is certainly there.  Nest Lab forum users report an average cost savings of $10-$20 each month when compared to traditional thermostat utility bills.  Smart thermostats are easy to install and allow you to set the needed temperature without the system running for longer than needed.  Most allow you to set up a customized schedule for your HVAC system where you set the temperature for your house during particular days and times.  Most of the smart thermostats on the market will range from about $100-$250… that means your new thermostat could pay for itself in less than 1 year!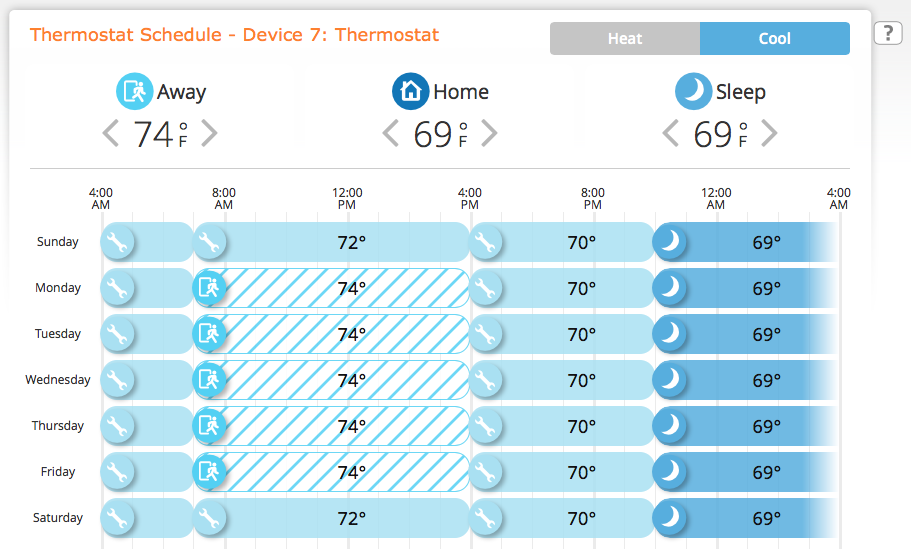 Now let's talk about some home automation safety features- motion sensors, cameras and smoke/CO2 detectors.  The motion detectors and cameras are available for both interior and exterior use.  They can alert you to any activity around your property as well as trigger lighting.  Cameras can be set to record when the motion detectors sense activity in the area.  A fun side benefit to having cameras is being able to see exactly what your pets do while you are at work (spoiler: sleep until they hear your car pull into the driveway).  These features will not only catch a sneaky teen trying to slip in and out, but will also provide you peace of mind while you are on a date night with your spouse and the kids are at home with the sitter.  Smart smoke/CO2 detectors can alert you to a potential threat anywhere in your home.  If you choose to install a security system, the smart smoke/CO2 detectors can also notify your fire department of your home's potentially dangerous situation.
Have you ever gotten to work and wondered did I lock the front door/close the garage door?  Home automation has you covered there as well, by simply opening your equipment's essential app on your smart phone you can see the status of your doors/locks and lock them if needed.  Then for those of us that remembered to lock the front door but forgot to shut off the coffee pot or the curling iron there is also a feature to assist. Outlet controls are the much overlooked gems of home automation.  Having the ability to turn off and on select devices from your phone instead of turning around 15 minutes into your morning commute to double-check yourself or racing home at lunchtime is awesome!
If you look around you right now you can probably spot at least two devices that are bluetooth/wireless capable.  These are devices that you can add to your total-home automation.  Check out the list below of some of the cool devices on the market currently that can be controlled wirelessly…
Ovens
Digital kitchen backsplash
TV & soundbar (home theater)
Speaker bath fan
Ceiling fan
Grill thermometer
Baby monitor
Exterior & interior speaker system
Shower speaker
Jet spa tubs
Lamps
Under-cabinet music system
Alarm system
Printer/scanner
Picture frames
Vacuum
Robot butler (just kidding, not now but soon)
If you thought your phone/tablet was the most useless tool you owned before home automation, you will be shocked at its capability once it is all hooked up.  The number one thing to remember when relying on wireless connections is your internet security.  Always be sure to use complex passwords and be mindful who you share your wireless internet password with.  Here at Coastal Modular Group we support consulting with licensed professionals when dealing with home security and automation to ensure that your most precious asset is safe, your family.  All of the features covered in this article are the little things that add up to make our lives that much more safe and enjoyable.  If you are interested in incorporating home automation features in your custom modular design for increased efficiency or simply ease of use, let's talk (732) 800-2447.