What is a modular home? How does it differ from regular houses? What are its benefits? These might be the questions running through your mind when you hear the word "modular" while looking for a home to buy.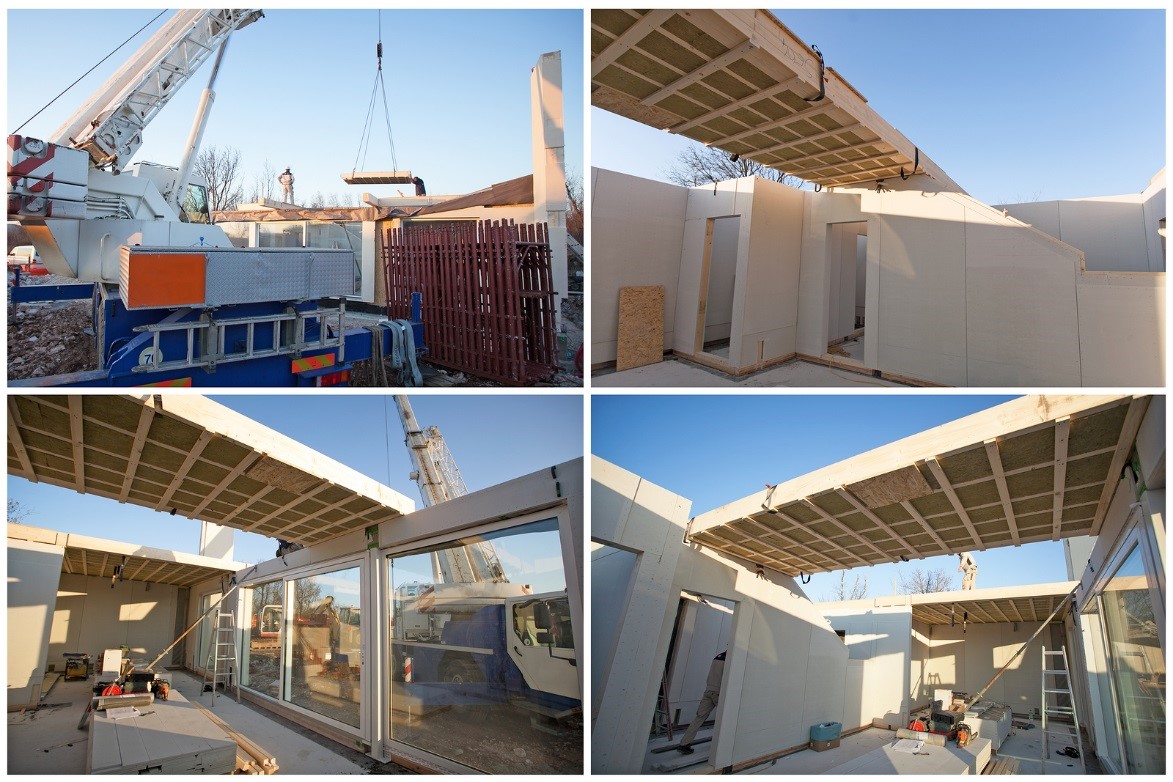 Also known as system-built, factory-built, or prefabricated, a modular home is built indoors as opposed to a regular house constructed on an actual outdoor lot. Furthermore, a modular home can be transferred from one location to another while a conventional home remains steadfast to its foundation. Note, also, that a modular home isn't considered a mobile home because a modular can be placed in a permanent location.
The Difference
One of the most striking differences between modular homes in NJ and houses built on-site is the speed of project completion. Delays that can disrupt on-site construction—such as the weather—don't exist in a modular home project. Because of this, modular homes can be completed in a span of weeks, significantly faster than building a house on-site that usually takes months.
Another major distinction between the two involves rules: A particular set of guidelines, rules, and building codes apply to modular construction that don't necessarily require compliance from contractors building a home on site.  A prefab home also differs in its range of pricing, servicing, and overall quality. These are all substantial differentials that deserve consideration from a buyer before making a purchase.
Misconception 
Just because modular homes are built in a factory setting doesn't mean they all look the same. You can customize your house in accordance to the style you want—such as a preferred window style or various architectural designs. You just need to communicate with custom home builders in NJ so that they can visualize the home in your mind's eye.
Benefits
There are several benefits to buying a modular home. One is affordability. Since it can be completed in a matter of weeks, you can save a lot of money on the entire construction project. You also won't have to spend extra on a home inspection because it is done during modular's manufacture.
Another benefit is energy efficiency. The materials and the way the homes are built minimize the escape of warm air in winter and cool air in summer. This subsequently reduces energy costs.
Use this information to understand the differences between modularly built and traditionally built homes so that you can decide which will best fit your vision, budget and comfort preferences.
Sources:
10 Basic Facts You Should Know About Modular Homes, freshome.com
Building a Prefab Home – Types, Cost, Pros & Cons, moneycrashers.com