If you are in the market for a new home in New Jersey, you might want to consider a modular home. A modular home is a term for a pre-fabricated home built at an industrial location, after which the finished product is transported to their new location to be assembled by a builder. Contrary to popular belief, a modular home is not a mobile home. It is simply a home that is constructed offsite.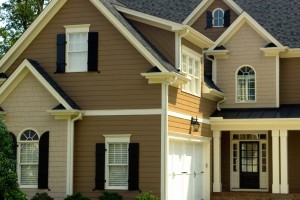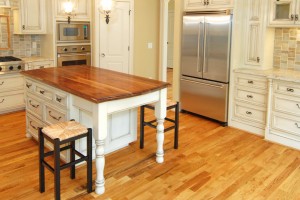 Choosing the right home involves a huge financial investment on your part, so the decision is not going to be an easy one. Here's a list of benefits to buying a modular home to help you understand them better and make the selection process less challenging.
Built with high quality materials
Modern modular homes in NJ are way more advanced and durable than they were in the past. In fact, in almost every aspect, modular homes are superior to most homes built onsite. This is mainly because modular homes are built in a controlled environment where each phase of the construction process can be carefully controlled and monitored.
Faster to build
Because modular homes only need to be assembled when they arrive at the location, they can be completed in a matter of weeks or even days. They don't experience typical onsite delays caused by weather, delay in the delivery of materials, and other unforeseen circumstances. There will be fewer interruption during the construction process, and as such, you can be lounging around in your living room in no time at all.
More affordable
The longer it takes to build a home, the more expensive it will be. Since modular homes can be completed in a very short time, you enjoy reduced labor costs. Likewise, there will be less waste to contend with when you choose modular homes, whereas onsite building often results in many materials being thrown out, which is a waste of money.
Precision
Since they are often built in a factory setting, modular homes consist of precision-cut materials, and product measurements always comes out consistent. This offers a more efficient assembly that materials cut onsite. Plus, building inspectors are right onsite to look over the work once it is finished, so you don't have to worry about askew or ill-fitting sides to your home.
If you're interested in owning a modular home for yourself, contact trusted custom home builders in NJ such as Coastal Modular Group.
Sources:
(Pros and Cons of Buying a Modular Home, ModularToday.com)
(10 Basic Facts You Should Know About Modular Homes, Freshome.com)