As the early summer storms have been more frequent, many people may be worried about the flooding. It feels as if once a storm as detrimental as Hurricane Sandy comes through, then the chances of flooding and severe damage is more likely. However, U.S. Sen. Robert Menendez is instilling hope with revised flood zone maps.
In a very precautionary measure, many homes were included in the previous map were part of "V" zones, which are at high risk of waves. Now, the Federal Emergency Management Agency will release the new standards for how high homes or businesses have to be raised to protect from flooding.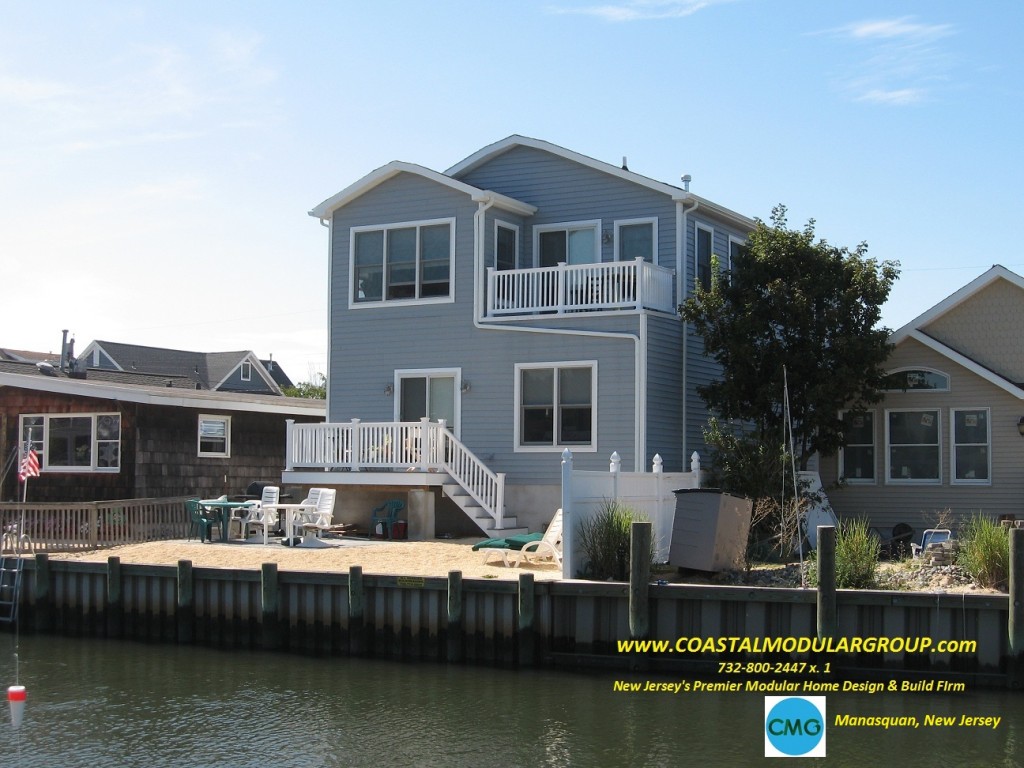 These new maps will affect flood insurance rates and the height homeowners have to raise their homes. Luckily with the production of our NJ modular homes we can raise our structures quickly and easily, but for stick-and-brick homes this issue is much more severe.
How to Find Out Your BFE and How High to Raise Your NJ Modular Home
A few weeks ago we wrote an article entitled "Flooding Code Requirements for Modular Homes in New Jersey," where we explained Base Flood Evaluations (BFE). Recently Region2Coastal.com posted an interactive map where you can look up four BFE easily. With the new maps coming, this interactive map will be updated with the most accurate information, but for now we suggest looking up the area where your home is. http://www.region2coastal.com/sandy/table

If you need more help finding out your BFE or if you are forced to rebuild due to being in a V zone, please feel free to contact Coastal Modular Group. we can also be reached by phone (732) 800-2447.