Are you interested in purchasing a home around NJ, but unhappy with the selection of homes for sale? If so, you may want to avoid being forced into buying a home that is "just ok". In fact, you may want to consider purchasing a modular home instead.
Modular homes, a.k.a. prefab homes, are a special type of home that is built piece by piece in a factory-like setting. Once all the pieces have been constructed, they are delivered to the site of your new home and assembled by a group of experienced professionals like Coastal Modular Group. Think of it like playing with Lego when you were a child.
If you are interested in having a modular home built, there are a few factors you may want to consider first before signing your contract. With that in mind, here are a few factors you should know about modular homes to help you decide whether this is the best option for you: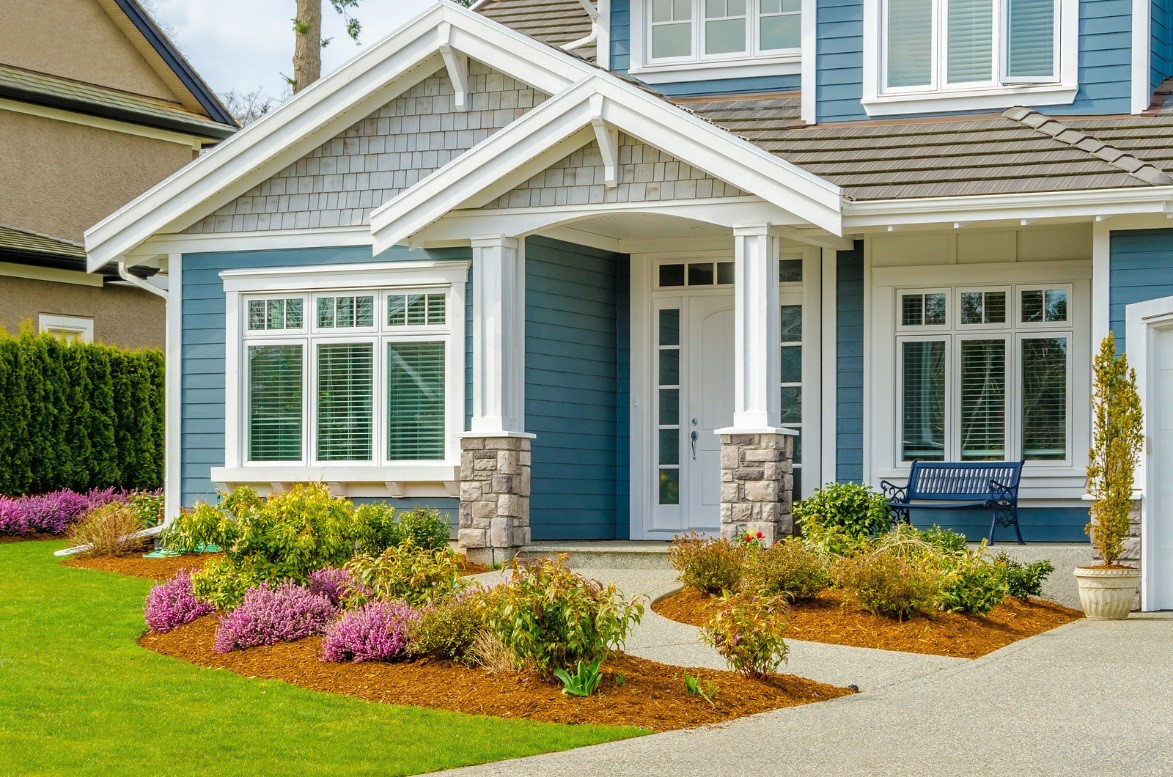 Land Necessary
Prior to having a modular home built, you'll need to already own a parcel of land. Ideally, the land should already be flattened to accommodate the home and give it a stable base. Whether you tear down an existing home or you buy empty land is entirely up to you and your budget. Your modular home builder should also be able to help you with this.
Faster to Build
Thanks to its special design and engineering, modular homes typically take less time to build. Experienced professionals can usually have a modular home move-in ready within four months or so. This is possible since the pieces are constructed in a factory-like setting, which means there are no delays due to weather conditions.
Incredible Durability
You may be a little hesitant to go with a modular home due to concerns about durability. However, research has shown that modular homes are surprisingly durable. Homes built by trusted professionals are able to withstand a variety of natural disasters. In fact, one study from Florida showed minimal structural damage to modular homes in the wake of Hurricane Andrew in 1992.
Remodeling Possibilities
Over time, your needs may change, necessitating a home remodeling project. Simply put, modular homes can easily undergo home improvement projects just like regular homes. However, you'll want to let a contractor know in advance that you have a modular home. This gives your contractor enough time to prepare for any structural differences regarding beams and other support structures.
Sources:
What Is a Modular Home? For Starters, It's Not a Boring Old Box, realtor.com
10 Basic Facts You Should Know About Modular Homes, freshome.com