Modular and prefabricated homes have been growing in popularity in recent years because of ease of installation and cost-efficiency. If you are planning on having a new house built, you may want to consider going for these options. Here are some of the benefits and advantages that you can easily enjoy if you were to choose modular or prefabricated homes.
Instant Construction
Granted, it's not going to be as easy as pitching a ready-to-set-up tent, but all things considered, prefab homes are relatively easy to construct. This is because the different sections of the building are already pre-cut and pre-molded, and that all that's left to do is to put them all together. Because the parts are ready to install and are technically already partly constructed, this translates to a faster workflow, less resources needed, and less laborers working on the project.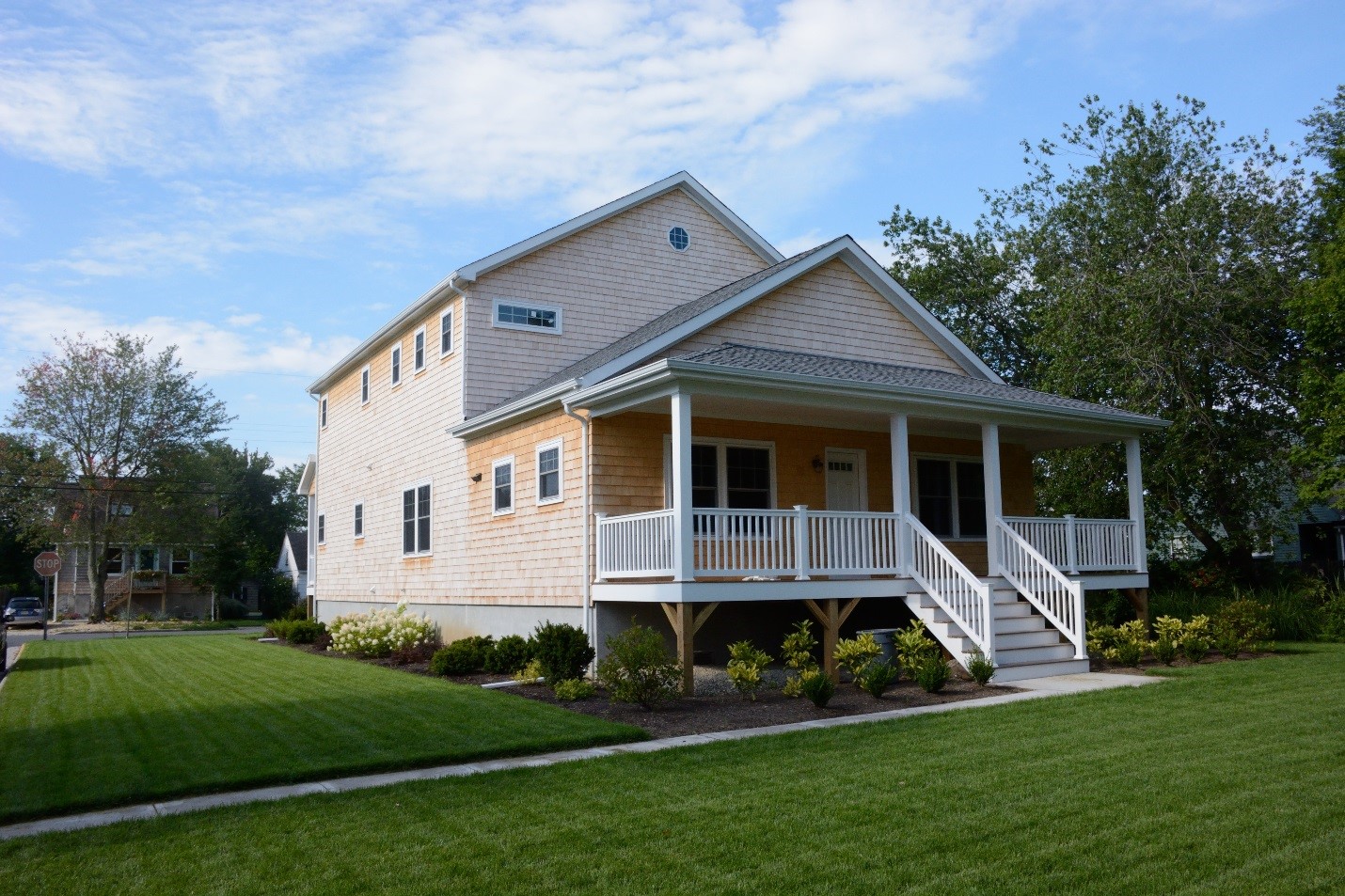 Energy Efficiency
Prefab homes are designed using modern energy efficiency standards. The corners and joints are meant to be tightly locked together to guarantee quality insulation, while the windows are also treated with state-of-the-art materials to ensure that natural energy is not wasted.
Versatility
One of the biggest come-ons of this housing type is its versatility in terms of expanding and customizing. If you're looking forward to eventually expanding a room or adding more space into your property to accommodate bigger needs, then modular homes are your best bet.
It's also going to be more affordable because you can do the customization piecemeal, building additional spaces as and when needed. Given that getting materials for expansion is not at all difficult, you can then focus on the amount of lot space that you have. If you have expansion plans, therefore, then you should prepare by investing in a bigger lot.
The best part is that modular homes are permanent structures which have greater value and should not be confused with mobile homes. Because modular homes are considered green buildings, they are attractive to environmentally conscious homebuyers in case you want to sell it later on.
These are just some of the more common benefits of choosing prefab or modular homes. If you're interested, consult with professional custom and modular home builders.
Sources:
10 Basic Facts You Should Know About Modular Homes. Freshome.
The Pros and Cons of Prefab Homes. SmartAsset.