In the U.S., home burglaries are a significant problem with as much as 4,800 burglaries occurring throughout the country every single day. When home gets broken into, burglars tend to target the master bedroom first where they take any valuables they find, including money, jewelry and credit cards.

According to experts, these criminals can be in and out of your house in less than ten minutes, doing away with your possessions before you even notice they had been inside. To keep this from happening, you need to make sure that your custom house comes with a number of security features that would work even if no one in the family is home.
That said, here some security features that you may want to discuss with your custom home builders about.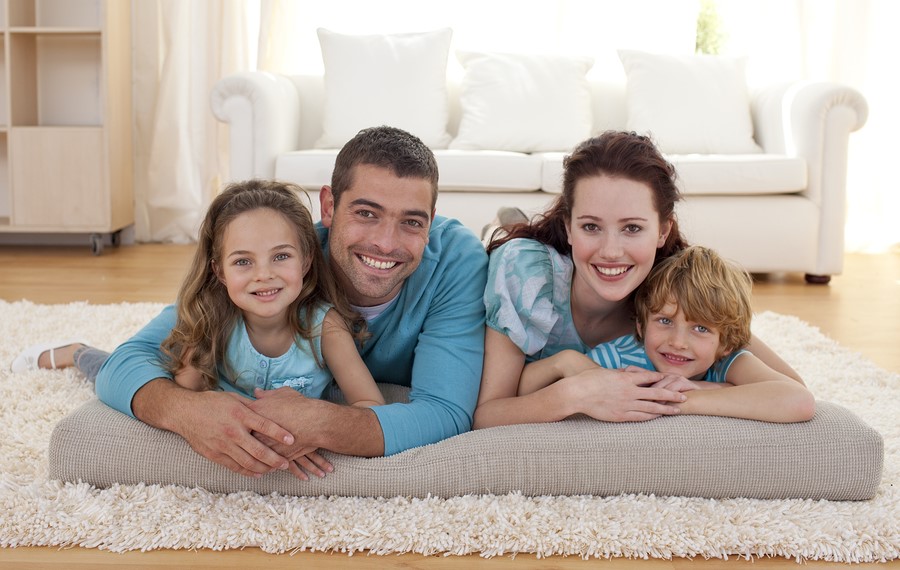 Home Cameras
Being able to see what's happening in and around the home at anytime might give you the most peace of mind, which is why it's probably a good idea to have smart cameras installed throughout the house. These come with 24/7 live streaming as well as motion activated recording so you will not miss out on anything even if you have to step into a meeting for a little while. Not to mention, these cameras can be easily controlled from a mobile app so access is always easy.
Automated Lighting
Even when everyone has already gone to bed at night, you want to make sure that the house remains on alert, particularly the lights. With automated lighting, the lights will immediately come on when it senses motion in the area. In some models, you can also program the lighting to come on the moment the home's security system is triggered.
Smart Locks
The best way to control access to your house without using keys is through a smart lock. This way, only people with a digital key can open your front door. What's more, it also allows you to lock and unlock the door remotely for added security.
Keep these features in mind while you are designing your very own custom built home. Leave nothing to chance and secure it as well as you can. This way, you are confident that you and your family are safe inside the moment you move in. You can enjoy and relax in your new home knowing that there is no danger in sight.
Sources:
5 advantages of buying new and custom-built homes, seattletimes.com
9 ways to protect your home from burglary, bankrate.com
10 Surprising Home Burglary Stats and Facts, safewise.com
5 Safety Features to Include In Your New Home Build, blog.nuvistahomes.com