More and more people today are starting to make the switch to modular homes. Not only are they affordable, but they can be customized in so many different, astonishing ways. Before making the jump into this ever-growing market, here are some interesting facts you should be aware of.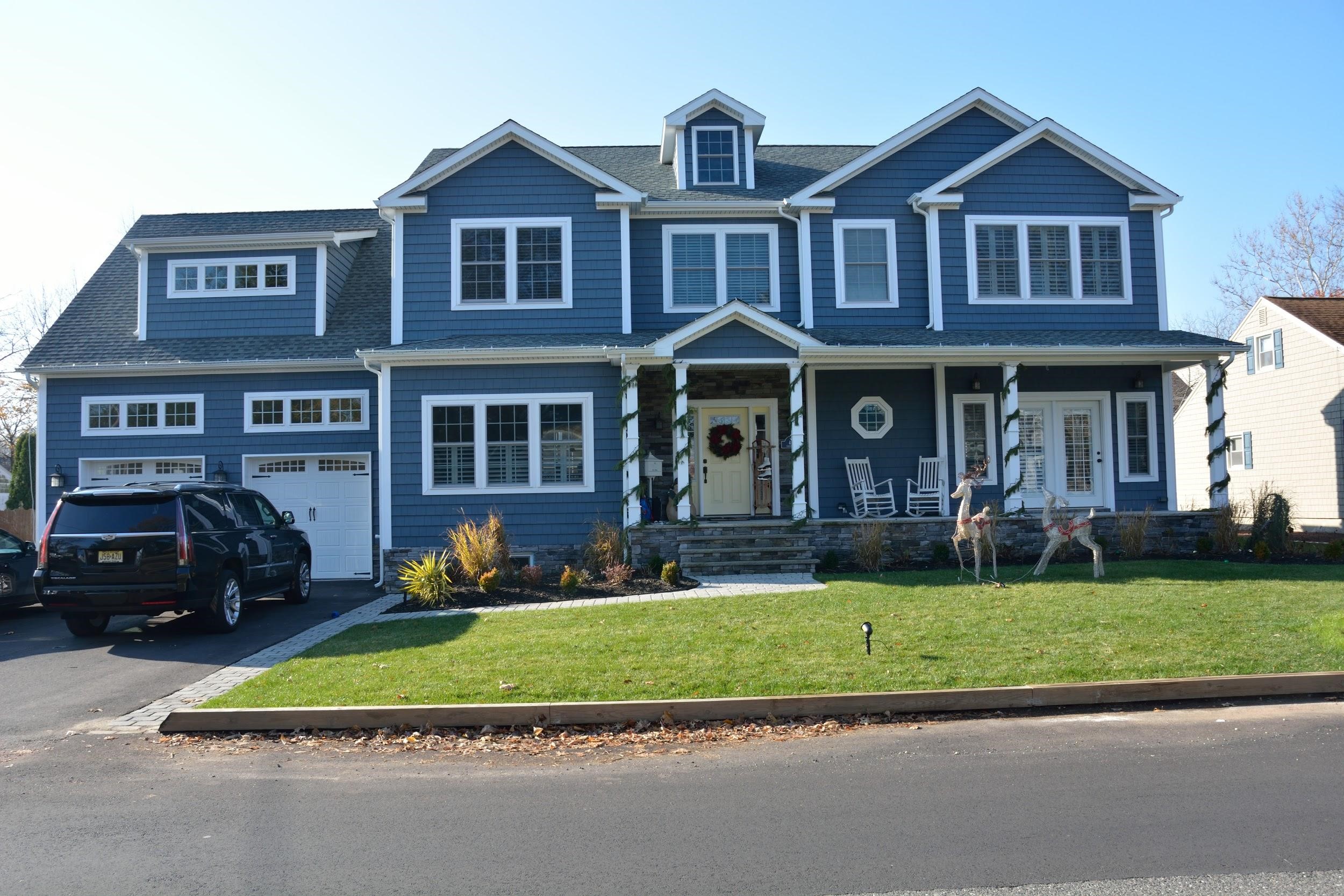 Durability
Even though these houses are built inside and in a factory-like manner, they are surprisingly pretty durable. In fact, they are constructed using the same materials as on-site homes. This gives you comfort as a homeowner because you know your modular home will last and maintain its aesthetic. There have even been reports showing these homes lasting in artificial winds of 105 mph, with little to no damage occurring.
Quick Fabrication Process
Many homeowners are moving towards these manufactured homes partly because they don't take as long to build, compared to traditional homes. That's because they are built inside a factory, where weather delay is not a determining factor. In fact, it takes around three to five days for custom home builders in NJ to fully assemble these houses after the materials have reached the target site.
There is some additional site work that needs to be completed, though. This includes hooking up electrical and plumbing frameworks, prepping the driveway, grading the land that surrounds the home, and hosting a series of inspections. The last step is of particular importance because it ensures your modular home is safe to live in.
Varied Prices
The prices for these homes depend on what type of floor plan you select. You can save the most amount of money, for example, by using the base plan. Everything inside and out comes standard. If you are looking for a little more customization, you can alter the floor plans in many different ways. You may want hardwood floors instead of tile or a deck built around the perimeter. The varied plans pretty much let you customize your home according to your budget and preferences.
Modular homes in NJ are sweeping the nation and for good reason. Their hardwearing materials and customizable options give you so many directions to go in as a homeowner. Best of all, you won't have to spend a fortune to get the home you've been longing for.
Sources:
5 Things You Must Know About Buying a Prefab Home, kiplinger.com
The Durability of Manufactured Homes, homeguides.sfgate.com