It has been amazing watching the restoration since Hurricane Sandy, but one place stands out in particular. The rebuilding efforts in Asbury Park have been pushing along for years before Sandy in an effort to make it a safe and fun place to live…and our Asbury Park, NJ modular homes make it a little more affordable.
Why You Should Own One of Our Modular Homes in Asbury Park, NJ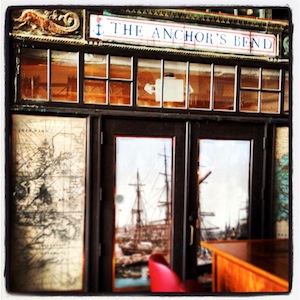 One of the reasons we absolutely love this area is because of its culture and local support. You can walk almost anywhere in the main part of town, and in the process grab a delicious coffee from a non-franchise cafe, eat pizza made with locally grown ingredients, and play pinball all day!
We are very excited to see the boardwalk has been completely reopened from the Casino to Convention Hall, and even places like MOGO making their return. The guys at Coastal Modular Group are also very excited about the new bar in Convention Hall, the Anchor's Bend. If you have not heard, this bar will have a strong focus on craft beers, especially from New Jersey brewers.
The resilience of this town is extremely admirable. If you feel like your home or town is an extensive project, we suggest you look up the history of Asbury Park then visit it. You will soon see what hard work and a strong local community can accomplish.