When people set out to design their own homes from scratch, they think that they have free rein on executing their creative ideas. Well, they technically can because it is their house after all. Just because you can, however, doesn't mean you should.
There are a lot of intricacies and considerations that must be factored in when designing houses. After all, more than simply being aesthetically pleasing, houses are supposed to be structurally safe and functional. That is why it is crucial to work closely with custom home builders for NJ. Here are some more reasons why you should hire them.
Supplier Contacts
The speed and efficiency of the construction will largely depend on the availability of materials. The great thing about working with professionals is that they source the required materials themselves. Once they know what you want, they'll place orders with suppliers they have built relationships with on previous projects.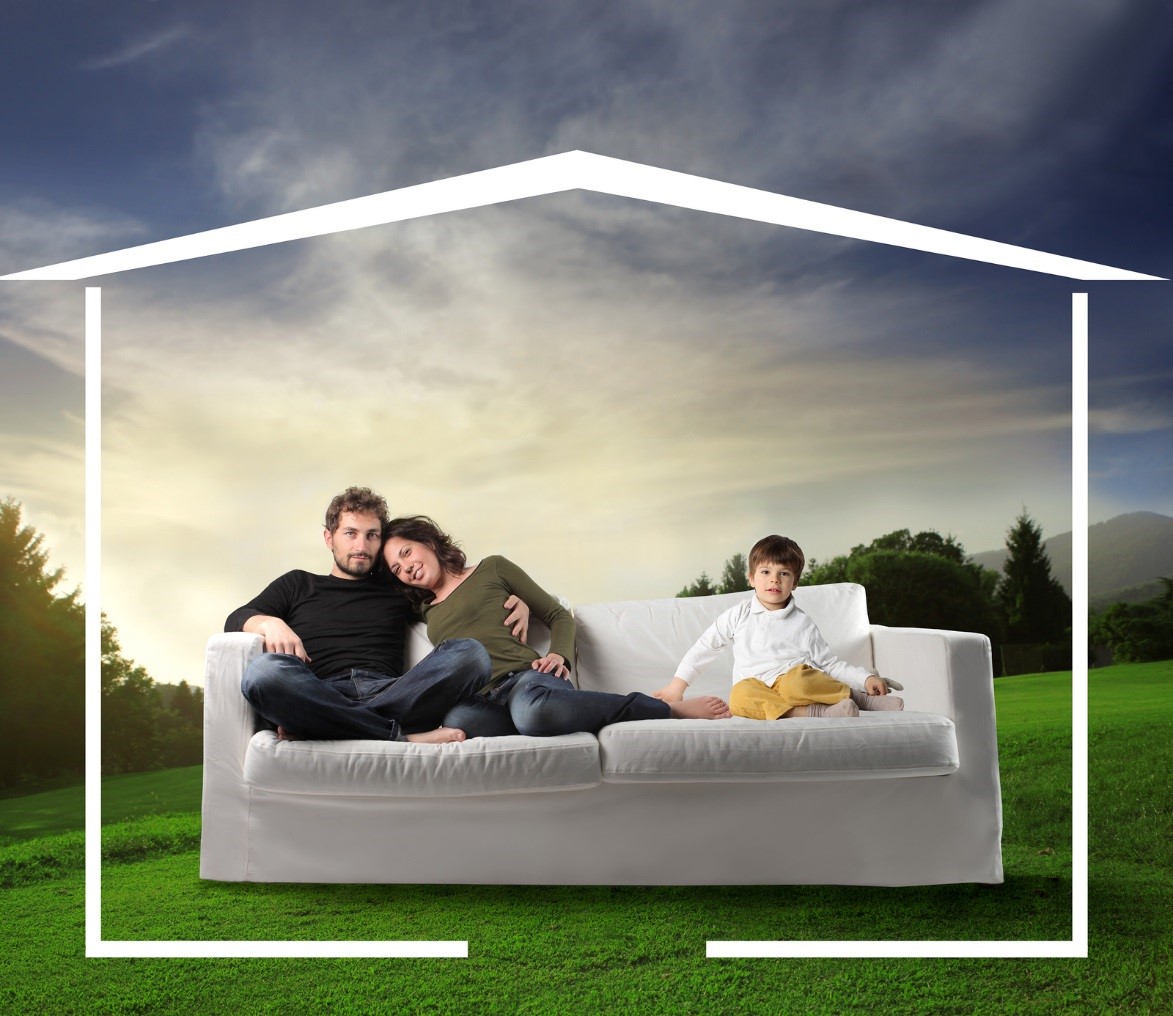 Aside from the ease of access to supplies, however, it's the assurance that your contractor will only be working with suppliers they are confident have the capacity to deliver quality materials. After all, it's going to be the contractor's reputation on the line too.
Construction Technology
Professional home builders are updated in the latest technology used for construction. They'll use the most up-to-date building techniques and equipment to ensure the construction goes smoothly, and that the final product will be able to meet all modern safety standards.
There's nothing like having a skilled, experienced, and technically knowledgeable contractor helping you sort out your design ideas. Having them work on your home also gives you the opportunity to see your dream home project completed in a timely manner. Should there be any revisions to the design or replacement of materials, they will know how to be adjust to meet both your requirements and those of the applicable building codes.
Editing Design
Homeowners tend to go overboard with the designs of their dream custom homes. The professional builders, along with the rest of the design team, are there to provide objective feedback. If a design is not structurally viable, then they will inform the homeowner.
Work with contractors like Coastal Modular Group so you can have professionals guiding you throughout the process of your custom home building.
Sources:
6 Reasons to Hire a Home Design Professional. Houzz.com.
4 Reasons to Hire Custom Home Builders. EzineArticles.com.